It's been fun to watch the Olympics and watching amateurs succeed.  And too it's been fun to watch London welcome the Olympians, even though it's a deep dark secret that not much money is made, who wouldn't refuse a trip to London?  If you get the chance to go, don't let the hum-drum-ness of it dissuade you.  It is a marvelous city with a lot to offer a lot of different tastes, least of which is fabric.  And let me know before, so I can 1.) live vicariously through you and 2.) steer you toward some fabulous fabric stops!
One of the things that seems to have taken hold this year more so than other years is the entrance of designers into the gear that the Olympians wear.  This year a lot of name designers were involved in the Olympic uniforms and it's kinda fun to watch all this:
The US was of course Ralph Lauren – can't get more American than that (although the Chinese manufacturing rubbed everyone the wrong way and rightfully so.)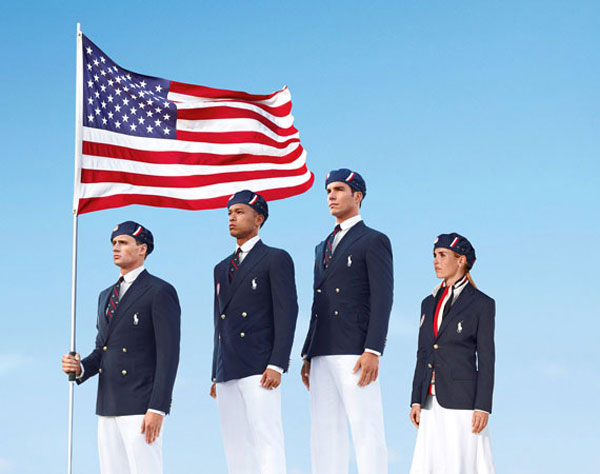 And who can outdo Stella McCarney and the Brits:
Here's the uniforms from Slovakia – pretty slick looking.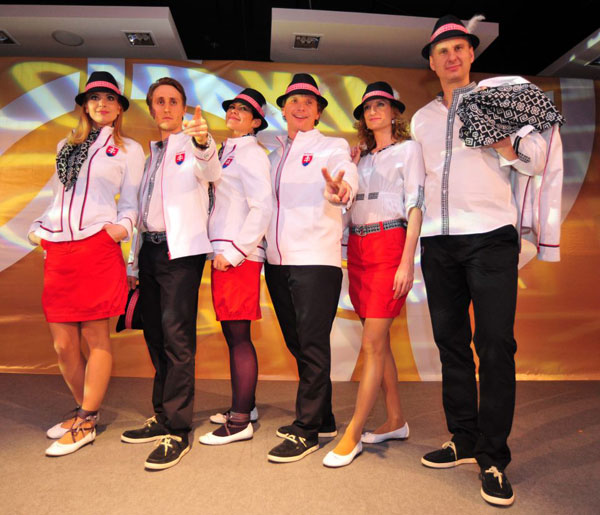 Here's the uniforms from Netherlands done by Adidas – love the orange and blue (opposites on the color wheel) together.
From  Belgium by Stijn Helsen (tailoring house in Belgium)….very classic yet snappy.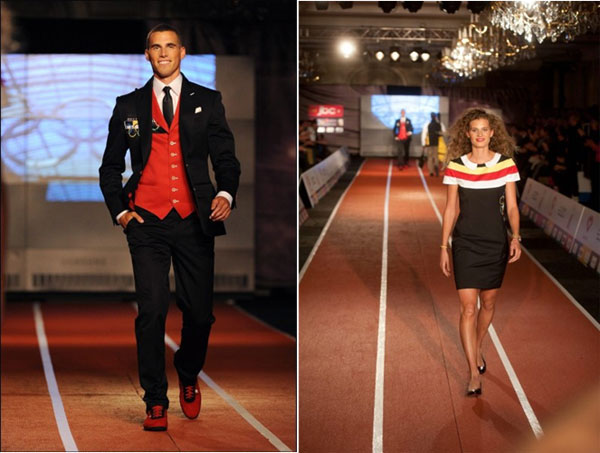 From South Korea – really smart looking (hopefully from Fila or else they got some great advertising here!!!)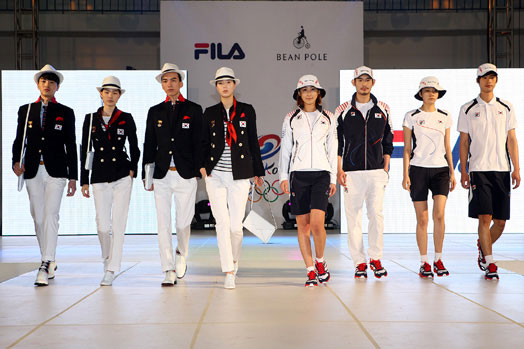 From Jamaica by Puma – neat colors (very cheerful and yet not too weird)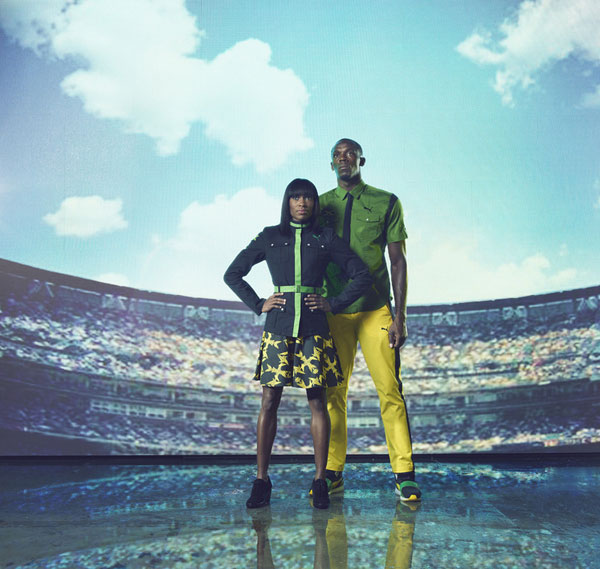 With the good always comes the bad, and these next two I have a really hard time figuring out which is worse:  The first is Russia by Bosco – I think this is just one touch off pink, and not sure pink is a really good color here.  I'm sure this is supposed to be Russian Red, but looks more like Georgian Peach!!!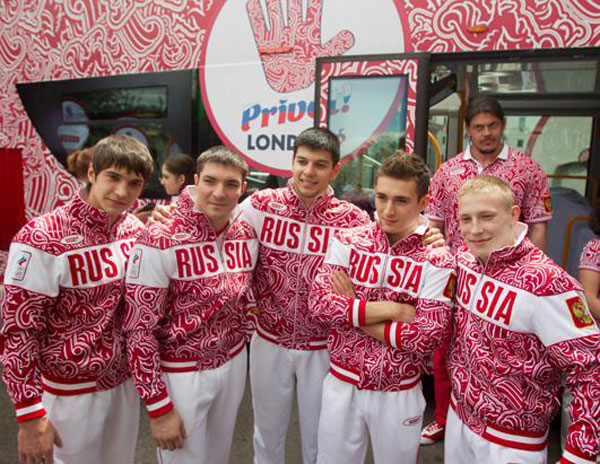 These are from Spain, and believe it or not both Russian and Spanish uniforms were done by Bosco.  I don't think I like his style.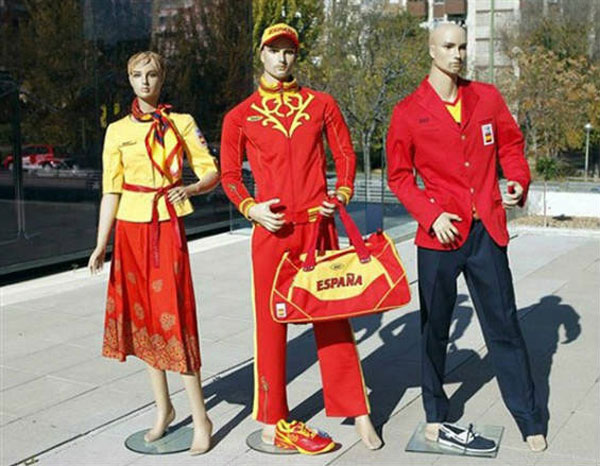 So what is it that makes athletes really succeed?  What special formula is there?  There has to be some ability, but more than that there has to be drive – a persistent desire to master the sport each Olympian is representing for his/her country.  But after that, what success really takes is practice.  It's that simple.  Even though Phelps has turned out to be the most decorated Olympian in history, he almost didn't make it.  Not because of any physical problem or roadblock, but because he started doing something that he had never done in all his years of training.  After the 2008 Olympics he started not training every day.  Pretty soon there was an upstart beating him – Ryan Lochte.  Then Phelps went back to his daily schedule of swimming every day.  That's it.  Swimming.
What does this say to those who sew.  Easy:  it's practice that will make you better at what you do.  This doesn't have to be some drill beat out of you every day;  it doesn't have to be done with the rote boredom of a computer either.  You are neither a drill sergeant nor a computer.  But just the realization that with practice comes more and more excellence and expertise, hopefully will give you the knowledge that the first time out may not be the best nor will it certainly be the shortest time to complete a task or project.  I can almost guarantee you that it will not only be the longest, but the worst you've ever done when you try or pick up a technique or method for the first time.
The way you get better – practice.  It's just that simple.  Additionally, you will learn some interesting little nuances along the way that will make your sewing not only easier and better, but you will make it work for you.  Why?  Because each time you practice a technique you make it more individualized for yourself – there's always a little tweak here and there, added to make your whole look more your look, more personalized and make it work better for you.
I want you to also think about how much fun this is to have a technique down to the point that you won't forget it.  You may be a little slow, but with a little practice, you'll be right where you left off.