This time of year, I'm always looking for ideas and places to look for ideas.
For designers, the street is always a great source.  But also history, and sometimes events or art collections.
One museum was set up for exactly this reason – to be a resource for craftsmen and artisans:
And in the last years they have taken on fashion, which is wonderful for us.
But this time of year, it's ornamentation that is hot, and especially with so much "pretty" and feminine coming back in style.
This can get a little daunting, because this museum just has so much to offer those of us looking for inspiration.
Above is their collections main page
And this is their design main page
The whole idea of setting up a museum (and a major one) with nothing but documentation and resource for artists and craftspeople, is sort of a dream come true for we sewists.  It's a monumental task to get through so much of the information, but with a holiday coming up, nothing is more fun than sitting  with a cup of coffee perusing through a site like this.
Here are just a few ideas I pulled off early this morning –
I'm looking to do some religious embroidery for my church (and this is a great search engine to help define some of the resources).  I'm looking to do some edging embroidery and looking for some resources for that edging design…here are two ideas just from a very quick search.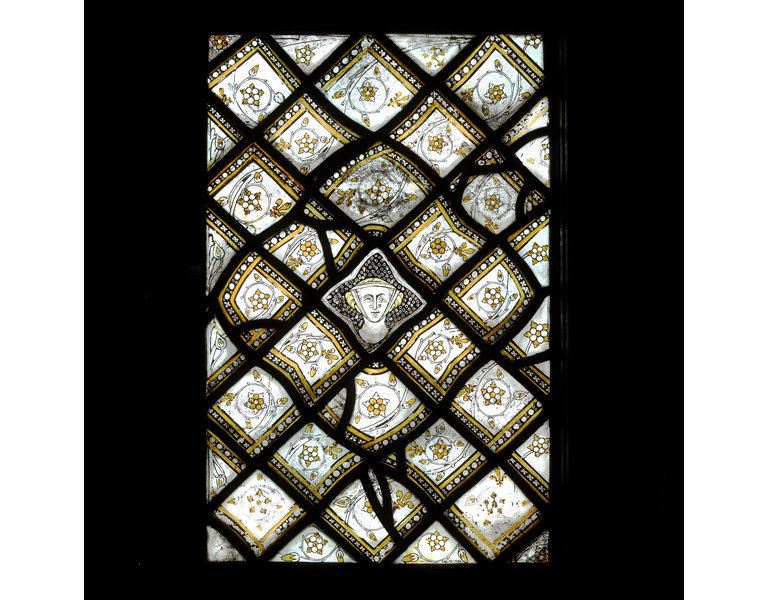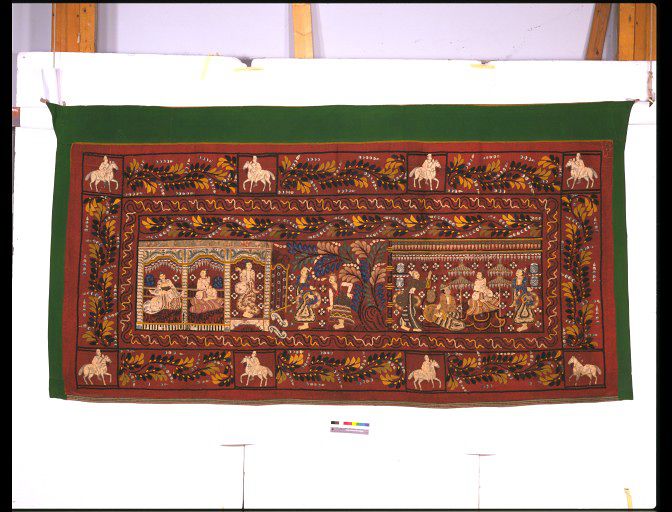 So you can see what a wonderful source this can be.
Looking for something different?…looking to just get inspired?…in a blah and don't know what to do next?
Use this Victoria and Albert Museum site to really get you started!