I love watching clothes from the movies, cause you don't have to consider a lot of things you have to consider in real life – like practicality, washing, how many years can I wear this, will the style be good for another 5 years, you know – that stuff.
Even historical movies can be a lot of fun….for example Miss Kitty at the Longbranch saloon wore the most outlandish things for the 1880's.
Those would put any 1950 bullet bra to shame.
From Dolly Levi of the 1960's:
Doesn't look the same as the Dolly Levi of the 2010's:
When you do something for a movie, and in particular a fantasy movie you come up with such delicious stuff as…..
Red Slippers:
Fabulous Capes: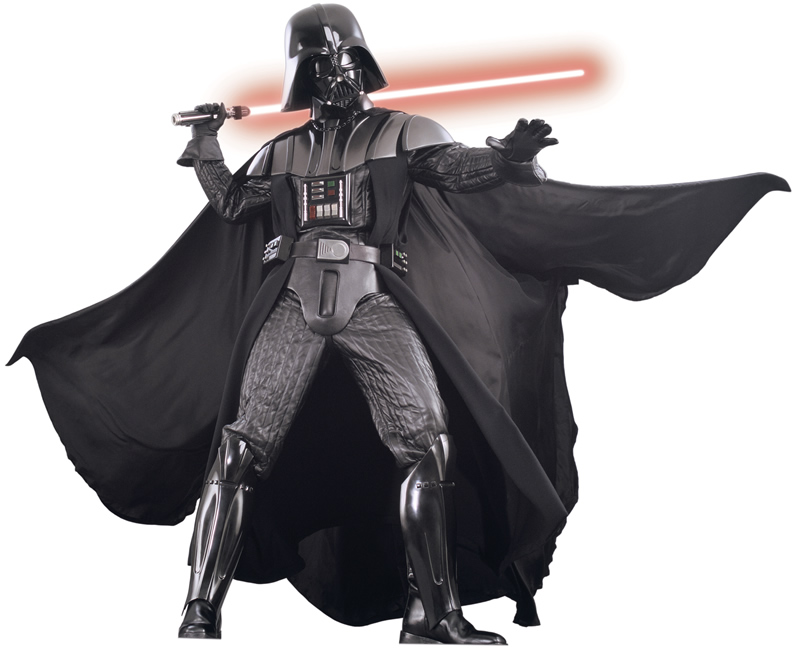 Outlandish Eveningwear:
Really Slick (even to the touch) Menswear:

Or even a woman in red:

So when a new version of Wizard of Oz shows up, how fun it will be to see the costumes:
The sad thing here is that the movie may not be the best, and therefore everything else suffers.  The costumes could be stellar, but because the main movie isn't a hit, not many folks will see it.
I'll probably wait till it gets to pay for view, but I'm still going to enjoy seeing these and how someone creatively translated the Wicked Ole Witch, Glinda, Dorothy (I'm not even sure there is a Dorothy in this version) and of course Oz.