In recent years (post Grunge) we've been going through a lace and that lead to see-thru look and last spring with the fall shows and red carpet season, we saw another trend….nude.
Anyone who was anyone wore nude:
And now further into spring, there is more to come
This is all well and good, but the normal person has to be able to do things like go to the grocery store and not cause a scandel – so how in the world to do that….just take a look at what people who need to look legitimate, respectable and practical do –
Kate in Australia: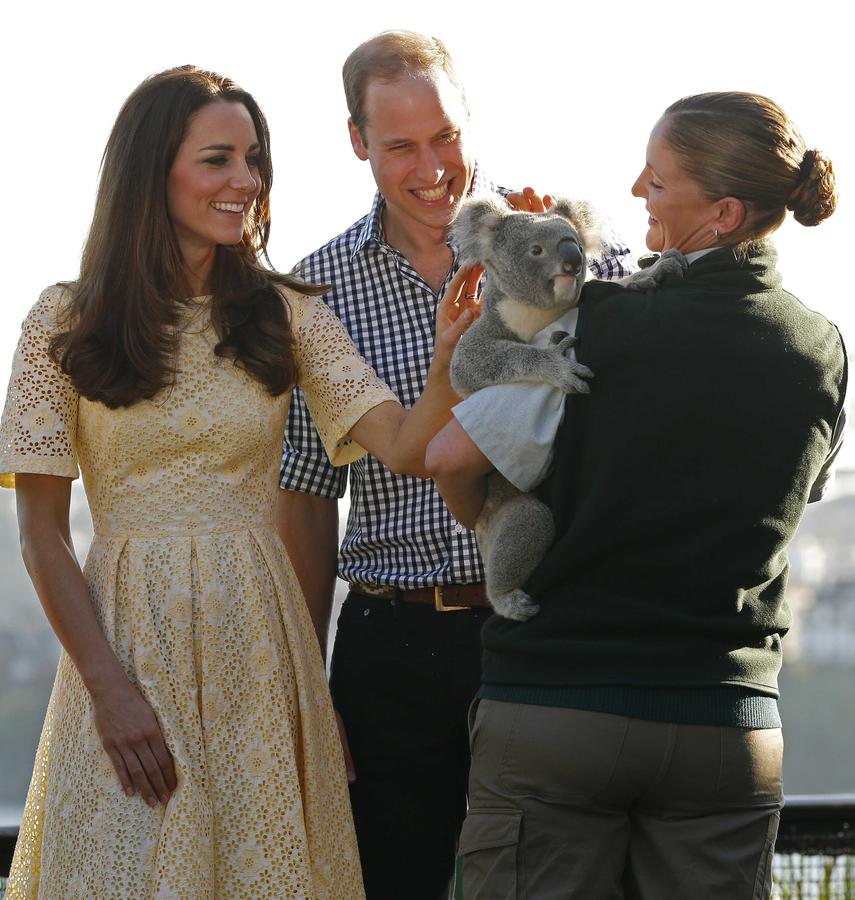 For the really practical, they can put a white lining under the "nude".  For really live on the edge type, you can put a nude lining under and still be perfectly acceptable and gorgeous.
This dress of Kate's gives new life to an old standard fabric – eyelet.  Even just a top or over shirt would look fabulous this spring.