This is popular on the social media sites, and it is kinda fun….so I thought as a "Throw Back" I would do a roundup of some of the month's posts over on Facebook. If you haven't friended me over there, I do post little bits and pieces that really aren't enough to make a post, but they are still valuable goodies.
This is two short posts (first and second) that I did on a lace top that was a quickie from the local fabric shop (Helen Enox Fabrics)
Yep, I actually bike, which I love doing, but love doing fashionably – this is a test for the Spoonflower Performance Knit fabric with my comments.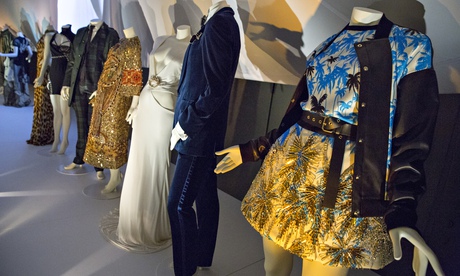 A link to an article about the intricate and magnificent sewing techniques of Italian designers (not that other designers aren't as good).
About upcoming Oscar exhibit in Dallas – if you're in the area GO!!!
Excellent post on what you can and can't match on a striped shirt.  The Breton shirt is so classic and popular, that this is really a must read.  Also check through the comments cause some interesting links in there too.
A new take on the Breton shirt – including how to re-think stripes making you look too wide.
A real interesting post on the cost of couture clothing. This is really important when you think about how you are making your clothes.